In your business, do you see the potential for growth, scope to work with more better-fit clients and opportunities to get your team focussed and all pulling together in the same direction?
My unique approach provides a tangible framework that unites your people around a common vision, purpose, and values; defines what makes your business unique, and then drives growth by equipping you to communicate it so your prospects have a clear and compelling reason to buy from you.
challenges I help you overcome
Supporting business leaders in tackling their most pressing challenges through workshops and business consultancy programmes.
GETTING CLARITY ON GROWING YOUR BUSINESS
ATTRACTING
BEST-FIT
CLIENTS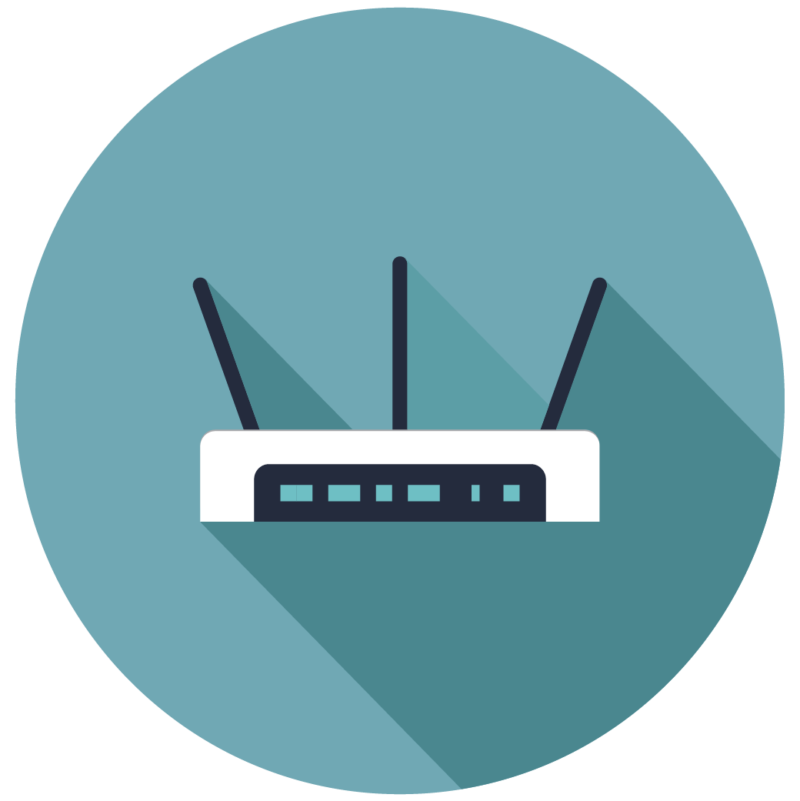 GETTING THE
TEAM ON YOUR
WAVELENGTH
RECRUITING
THE RIGHT
PEOPLE
This is me
I'm Stu Avis and I've been helping founders grow their businesses since 2010. Two of the most common challenges business owners face are either growing sales or getting the very best out of their people. In either case, the key objective is getting 'buy-in' – either helping your prospects buy into you so they buy from you or enabling your team to buy into the vision and mission of your business.
In order to do that effectively you need total clarity on who you are, why you do what you do, and the value you offer your clients. And then you need to communicate it.
And that's where I come in. If you want to find out what drives me and makes me tick, then visit the Why Me page or click the button below to book a call with me
WHAT MY CLIENTS SAY…
This is a defining moment
We have recently been working through The Nexus Programme with Stu Avis and have experienced the power of Audacious Creative's programme first-hand. Through a series of facilitated one-to-one and team sessions, we have explored with Stu the heart of what our business is about.
I don't think that it is an exaggeration to say that The Nexus Programme will prove to be revolutionary in the development of our business. We have been left feeling energised, excited, and have come away with a fresh perspective and a re-invigorated team.
One of the things that we as a business are passionate about is that all businesses should be built on solid foundations. I believe that going through The Nexus Programme will be an important foundation stone for the future development of Altus. We have only recently completed the programme but I am 100% convinced that we are already starting to see the results. This is a defining moment.
Richard Ashmore
Managing Director - Altus Business Consulting
We can use this in our messaging
Stu worked with us to refine and articulate our vision and purpose.
Before we met, trying to define what we were doing was a bit like trying to touch smoke – every time we felt we were there we couldn't quite grasp hold of it.
Stu helped us to distill what we were trying to achieve in our business and put it into words – that smoke became a tangible thing that made sense, made us feel good and is something we can now use in our messaging.
Stu is a great guy who is as generous in spirit as he is passionate about what he does.
If you can't quite put your finger on how to talk about what you do, you definitely need to speak to Stu!
Lucy Edgar
Managing Director - Human Everything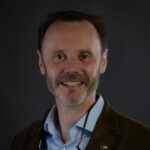 Clients just get us
It was even more powerful than I expected it to be – exceeding my expectations. I thought it would be a good way to get the team engaged around defining our core values, which it was, but it was much more than that. Not only did it help us nail our core values – agree on them and define them succinctly – but we got a huge amount out of the process of getting there. We had great fun and it brought the team much closer together. And then you get the tangible outcome of the manifesto based on a team effort. Clients are telling us they really get what we're about now, from reading just one or two sentences.
Kevin Brent
Founder & MD - BizSmart
We've finally nailed our core purpose
I just could not get to the point where I could identify our core purpose and put it into a couple of sentences. That's where Stu came into his own. By the time we'd finished the workshop, we all felt we'd finally nailed it. We'd got our core purpose at last – something I'd been struggling to do for six months, because I'm too close to it.
Faith Guest
Managing Director - Tools of the Trade
Stu helped me attract more of the right type of clients
Stu was recommended to me, although I did already know him. Stu helped me hone my message to attract more of the right type of clients. He took the time to listen and understand me, my business journey and my why. Stu's ideas and creativity were brilliant in truly communicating exactly what we need to say in a none jargon full way. He was supportive, offered suggestions, guidance and advice which was valuable. I'm very grateful and have already incorporated some new phrases into our website, marketing and networking pitches. Thank you Stu.
Sandy Hearn
MD, Elite PA Solutions
We can start to get our message across more clearly
We recently engaged with Stu Avis of Audacious Creative to assist with uncovering and developing our Vision, Mission, Core Purpose and Values.
Over the course of several sessions, Stu used a framework and subtle questions to access our real drivers, and accessed the emotion end excitement from the early days of the business.
I have been consistently impressed by the clear thinking and presentation of complicated ideas by Stu. We understand that clarity and consistency are very important when we tell people who we are and why we do what we do. We are confident that with the groundwork we have done with Audacious we can start to get our message across more clearly.
I wouldn't hesitate to recommend Audacious Creative and Stu Avis to anyone who is looking to get their business seen and heard.
William Copley
MD, Armstrong Bell
Get insight. Your growth. Your pace.
If you're not ready to start your journey with me just yet, I have other ways to help you start your journey.