It's hard to live and breathe your values if you're not clear on what they are. And how about your core purpose? Does everyone in the company know where you're heading and why?
If you've been in business a while, you'll know that purpose and values are more than just buzzwords. They're an essential part of your business vision as you grow. And they feed into your company culture.
But they're not always easy to nail down, unless you get help…
A FEW WORDS FROM PEOPLE WHO ASKED US FOR HELP
We've finally nailed our core purpose
"I just could not get to the point where I could identify our core purpose and put it into a couple of sentences. That's where Stu came into his own. By the time we'd finished the workshop, we all felt we'd finally nailed it. We'd got our core purpose at last – something I'd been struggling to do for six months, because I'm too close to it."
Faith Guest – Managing Director, Tools of the Trade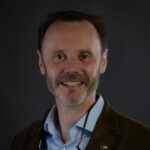 Clients just get us
"It was even more powerful than I expected it to be – exceeding my expectations. I thought it would be a good way to get the team engaged around defining our core values, which it was, but it was much more than that. Not only did it help us nail our core values – agree on them and define them succinctly – but we got a huge amount out of the process of getting there. We had great fun and it brought the team much closer together. And then you get the tangible outcome of the manifesto based on a team effort. Clients are telling us they really get what we're about now, from reading just one or two sentences."
Kevin Brent – Founder & MD, BizSmart
We use our manifesto as a recruitment tool
"It's really useful, because now we can say, 'This is how we work, and this is what we stand for, and if you don't connect with that then you probably won't like working here.'"
Robin La Fontaine – CEO, DeltaXML
ABOUT US
Struggling to pinpoint your core purpose and values?
Or maybe you have an idea of what they are, but getting them down on paper is a challenge? Or you're worried about your values getting diluted as your business grows and changes?
Let me help.
Hi, I'm Stu Avis, a purpose, values and culture specialist, graphic designer and passionate advocate for unearthing and communicating the "Why?" behind your business.
By getting ultra clear on your purpose, values and culture, you'll help people buy into you, before they buy from you. You get to maintain and strengthen your culture as you grow, share your uniqueness with prospects and clients, and attract the right people to join your team.
BENEFITS OF WORKING WITH AUDACIOUS CREATIVE
When you dig into your purpose, values and culture, get clear on
them and start sharing them… then you get to see their power.
Position your business for growth
Purpose and values mean nothing if they're stuck inside your head or stuffed in a wordy document in your desk drawer. A Nexus Manifesto tells the world you have big plans and you're making them happen.
Attract better clients
A manifesto communicates what you're about before you even get into that first meeting. Having an on-brand, easy-to-share document sets you apart and puts you ahead of the competition. It builds confidence for your next big pitch.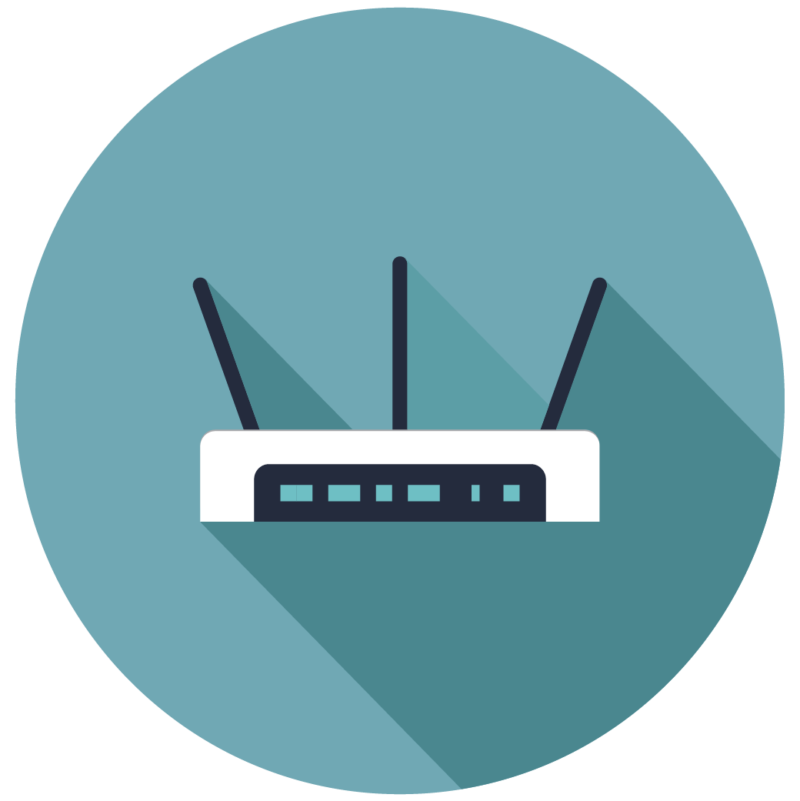 Get the team on your wavelength
As you grow, the business can work without you more, but this can dilute your vision. Getting clear on your purpose and values – and threading them through your culture – means the whole team can live and breathe your "Why?".
Recruit the right people
Share how you work and what you stand for as part of your recruitment and onboarding process. You'll attract people who align with your values, appreciate your culture, and fit into the team. No more expensive hiring mistakes.
OUR CLIENTS
We've helped 100s of businesses over the last 11 years. And we'll help you too.

Creating marketing materials you're proud to put in front of your clients
"Stu helped me hone my message to attract more of the right type of clients."
Stu was recommended to me, although I did already know him. Stu helped me hone my message to attract more of the right type of clients. He took the time to listen and understand me, my business journey and my why. Stu's ideas and creativity were brilliant in truly communicating exactly what we need to say in a none jargon full way. He was supportive, offered suggestions, guidance and advice which was valuable. I'm very grateful and have already incorporated some new phrases into our website, marketing and networking pitches. Thank you Stu.
Sandy Hearn
MD, Elite PA Solutions
"This is a game changer…"
After hearing lots about Stu's Nexus manifesto's and having seen several examples he has done for other people, I approached Stu about creating a hybrid version for my business.
Stu set up a brilliant process for creating the product starting with a discovery session and my answers gave him all he needed to know for how to prepare wording and tone about the business ethos and my personal approach. Stu and his team then created a visual delight using images from my website to stay on brand.
I'm genuinely delighted with the finished product. I see this as an excellent tool to warm up clients before we've even met, to build trust and educate them in the many ways in which I can help them. I believe this will prompt far more clients to ask me for services they previously wouldn't have.
This is a game changer and highly recommend everyone does this for their own business.
John Owens
Owner, Owens Estate Planning
"We can start to get our message across more clearly"
We recently engaged with Stu Avis of Audacious Creative to assist with uncovering and developing our Vision, Mission, Core Purpose and Values.
Over the course of several sessions, Stu used a framework and subtle questions to access our real drivers, and accessed the emotion end excitement from the early days of the business.
I have been consistently impressed by the clear thinking and presentation of complicated ideas by Stu. We understand that clarity and consistency are very important when we tell people who we are and why we do what we do. We are confident that with the groundwork we have done with Audacious we can start to get our message across more clearly.
I wouldn't hesitate to recommend Audacious Creative and Stu Avis to anyone who is looking to get their business seen and heard.
William Copley
MD, Armstrong Bell
"Stuart perfectly captured our values – highly recommended"
We asked Stuart to help us define our values better and communicate them to our clients in a more exciting way. This started with an energetic and fun session with the whole team where we explored each individual's view of our company.
Stuart facilitated this brilliantly, and by the end of the meeting I felt that he'd perfectly captured the culture and values of Iguana Group. He took all this away and turned it into a great-looking manifesto that we're proud to put in front of our clients and potential customers.
It was a fantastic process throughout, with a high-value deliverable at the end of it. We would highly recommend Stuart and Audacious Creative to any company looking to explore their values further.
Ben Murphy
MD, Iguana Group Ltd
"I've got a package of marketing materials I'm really proud of"
I did some work with my management team on our business purpose, but we struggled to find a way to express all the ideas we had in words that we were happy with. We were stuck.
I'd heard good things about Stu from my business coach, so I got in touch. I told him I was keen to be able to use what we'd come up with as an educational tool to engage and inspire my workforce, and also as promotional material to give to prospects and clients.
From my first Zoom conversation with Stu, I felt confident – he came across as professional and took the time to understand my business and what I was trying to achieve. Throughout the project he's been a pleasure to work with. And the end result is a package of really well-presented marketing materials, including a poster, mini manifesto and short video that I'm really proud of.
Neil Hodgkins
Owner, PGE Landscaping
EXCITED TO START DIGGING INTO YOUR CORE PURPOSE?
Get started with the Audacious Creative Core Purpose Framework.
You get our framework, a quick explanation of the key terms – like Purpose, Vision, Mission and Impact, plus a "How to Use this Framework" guide.
All completely free of charge and designed to inspire!